5 Tasty Restaurants in the Carver County area
There's nothing quite like enjoying a mouthwatering meal, out on the town. Luckily, the Carver County area has a great selection of restaurants for any palate. Here are a few dining establishments that we've handpicked just for you. Bon appétit!
11544 Wayzata Blvd
Minnetonka, MN 55305
American Bistro
"BLVD Kitchen & Bar is an exciting new American bistro that adds an unexpected twist to traditional bar and grill fare. We offer outstanding upscale casual American cuisine, using the freshest ingredients, prepared in a scratch kitchen."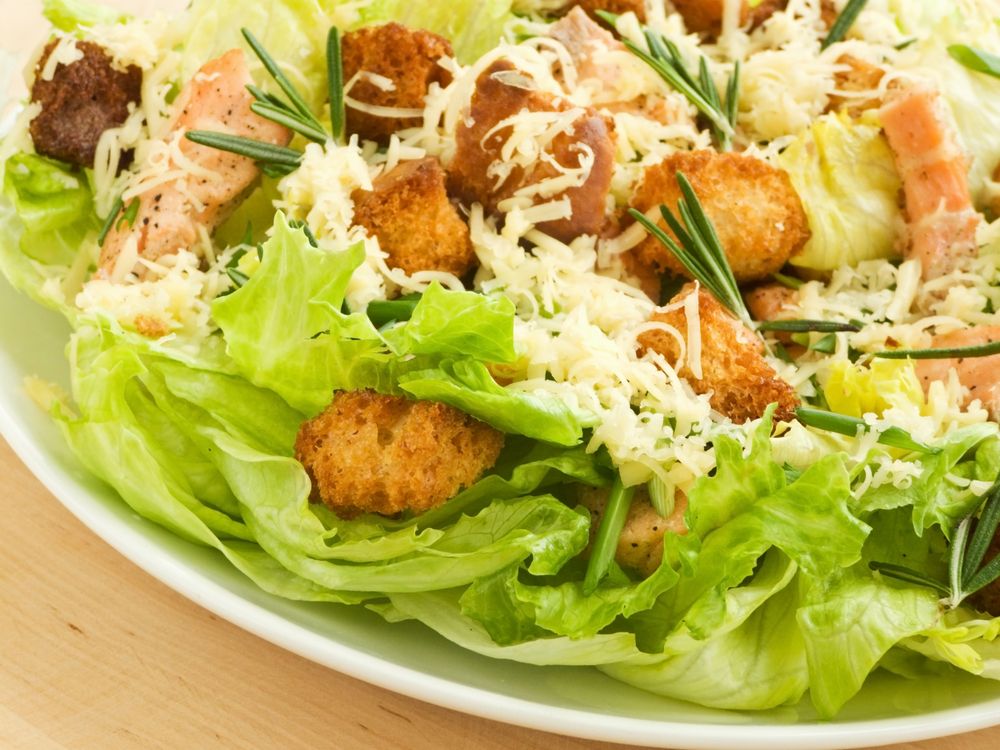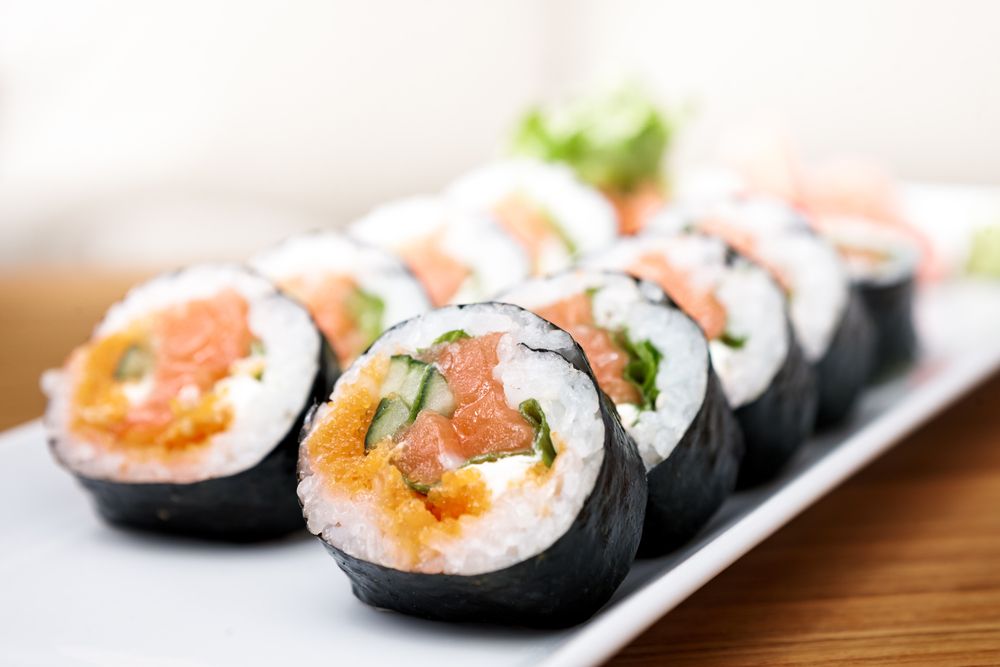 227 Water St
Excelsior, Minnesota 55331
New American
"The menu takes its inspiration from classic American dishes like beef, lamb, pork and walleye, creatively prepared, vibrantly presented, and influenced by cuisines around the world reflecting the global, sophisticated, expanded palates of today...The restaurant is located in a historic Excelsior brick building dating from 1886."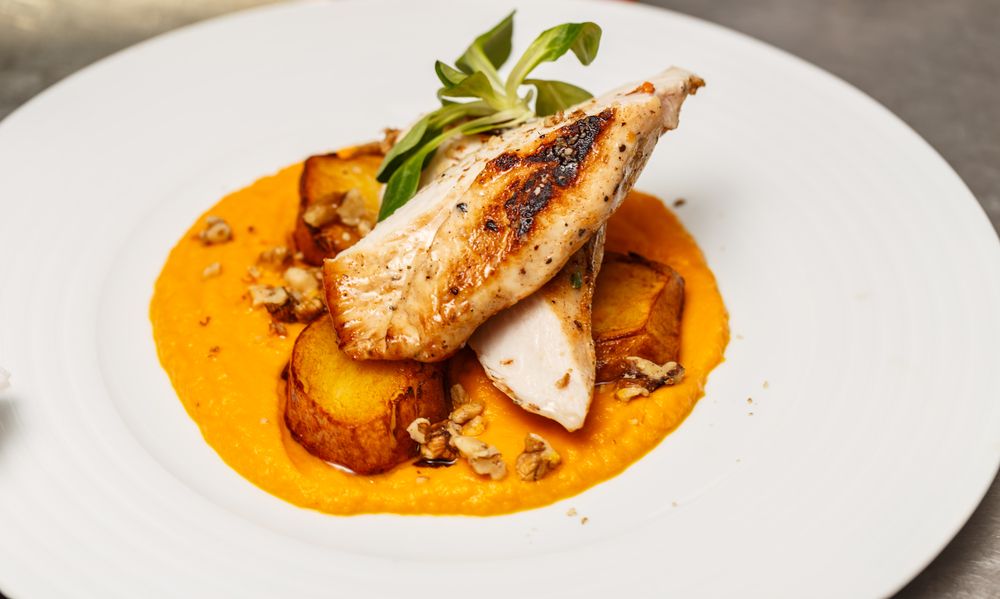 566 West 78th St
Chanhassen, MN 55317
Thai
Authentic thai, in a casual environment.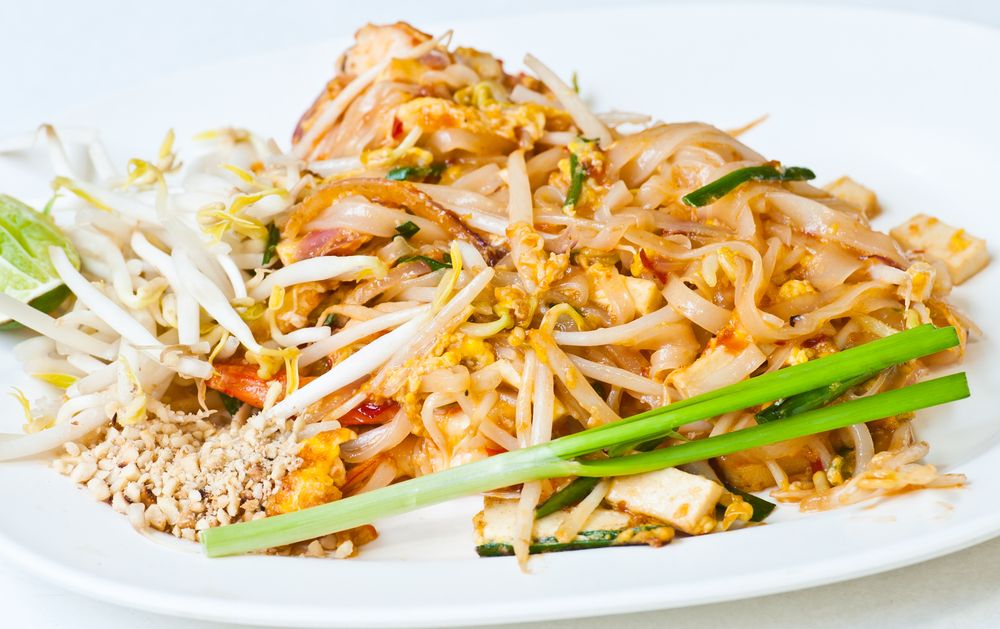 5185 Meadville St
Greenwood, MN 55331
New American
"We serve Fresh Modern American Cuisine. Our chef-driven menu features seasonal ingredients grown in our on-site gardens prepared in our brand new state of the art kitchen. The food is elegant and sophisticated yet fun and approachable."