Chaska Curling Center Fire and Ice Bonspiel
This July 22nd - 24th the Chaska Curling Center will be hosting the Fire and Ice Bonspiel. Fireman's part will be alive with music, food and drinks, and the community as a whole. The 3 day event will feature The Tuxedo Band, Brian Congdon, the MN Police Pipe Band, and many more. Come on down to the Chaska Curling Center and experience what the great city of Chaska has to offer.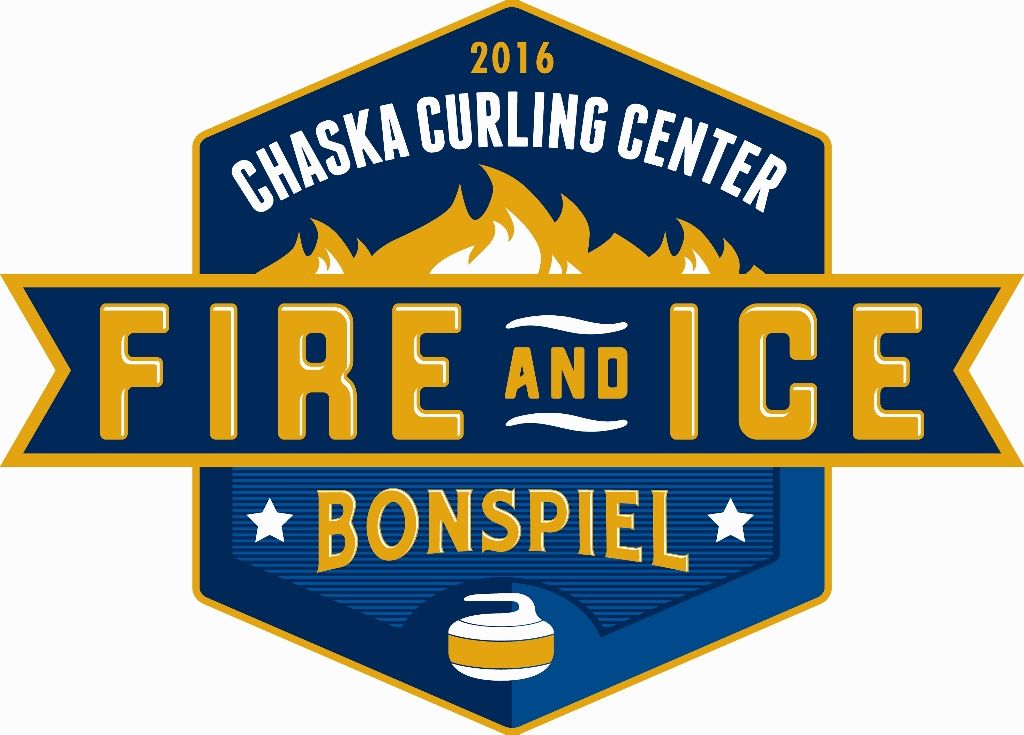 For more information please feel free to visit the link below.