Go skate around the U.S. Bank Stadium
People from all around are flocking to the U.S. Bank Stadium for the Indoor Inline Skating events held these winter months and will continue throughout January, February and March. The first 3 events have have been a great success, selling out within the first 45 minutes on December 27th but there are 11 more days that you can experience the fun of roller skating or rollerblading around in the brand new smooth floored stadium.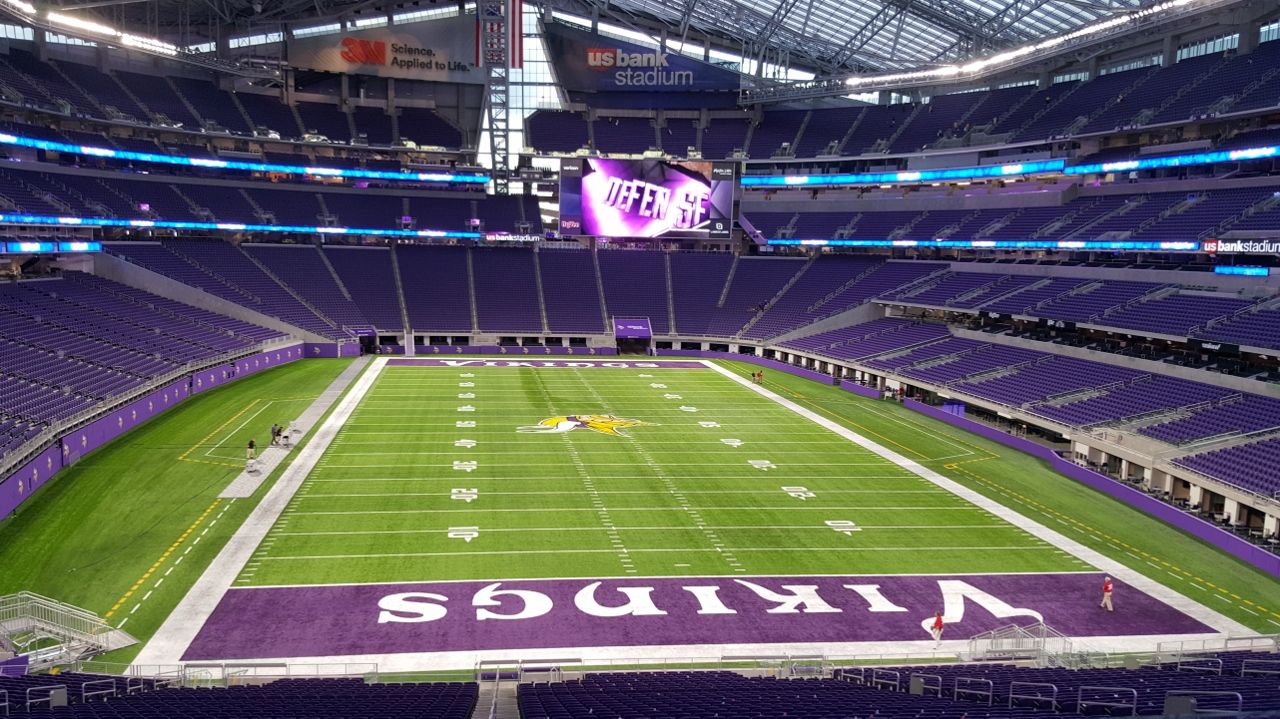 Helmets are recommended but not required for the event, and there are no rentals available at the stadium itself, so come prepared. Even the creator of the Rollerblade, Scott Olson strapped on some skates and enjoyed the new venue.
Tickets are available at the stadium ticket office near the Polaris gate. They are $10 for each adult and $5 for children 12 and under. Be sure to get there early though because they do sell out fast.