Open House List for August 20th and 21st for the Eastern Carver County School District
This weekend we have two open houses that are open to the public. We would love to see you come and on down and see what our area has to offer. If you are interested in any of the other open houses that are listed below feel free to give us a call to set up an appointment.
Open House this Saturday August 20th 1:00 PM - 3:00 PM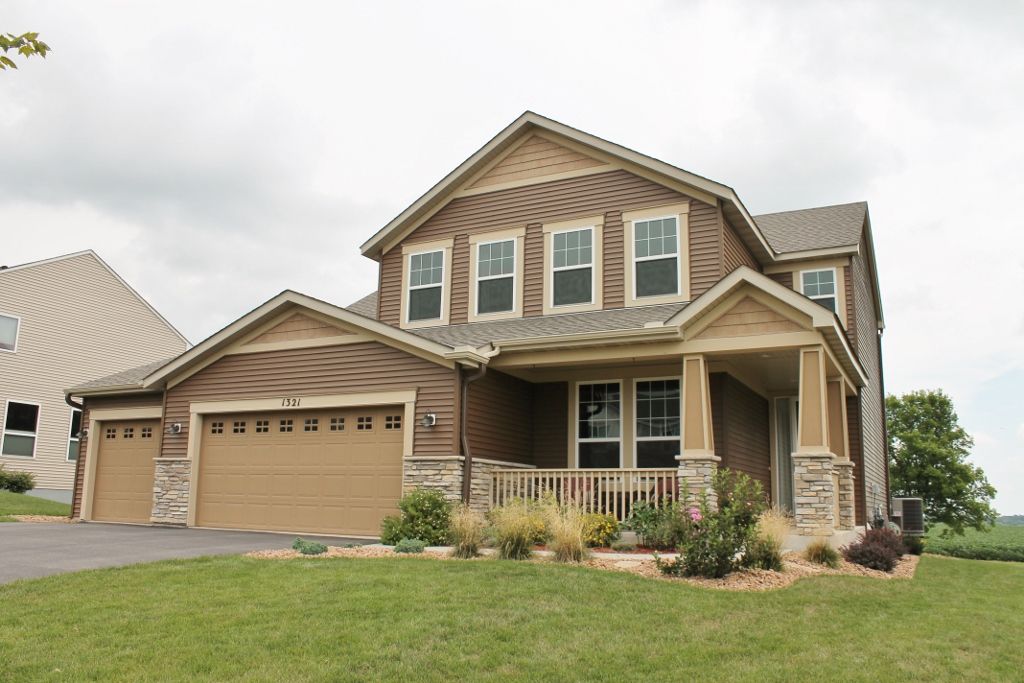 This better than new, newer two-story is only available due to relocation. The main floor has beautiful wood floors, a stone fireplace in the great room, an open eat in kitchen with hard surface counter tops, tile back splashes and patio doors to deck. Nice office off foyer. Upstairs are 4 spacious bedrooms with deluxe master suite. The finished lower level has a rec room with pine wainscoting, tiled floors stone fireplace, 5th BR, bath, and plenty of storage. Private yard, storage shed
---


Open House this Sunday August 21st 1:00 PM - 3:00 PM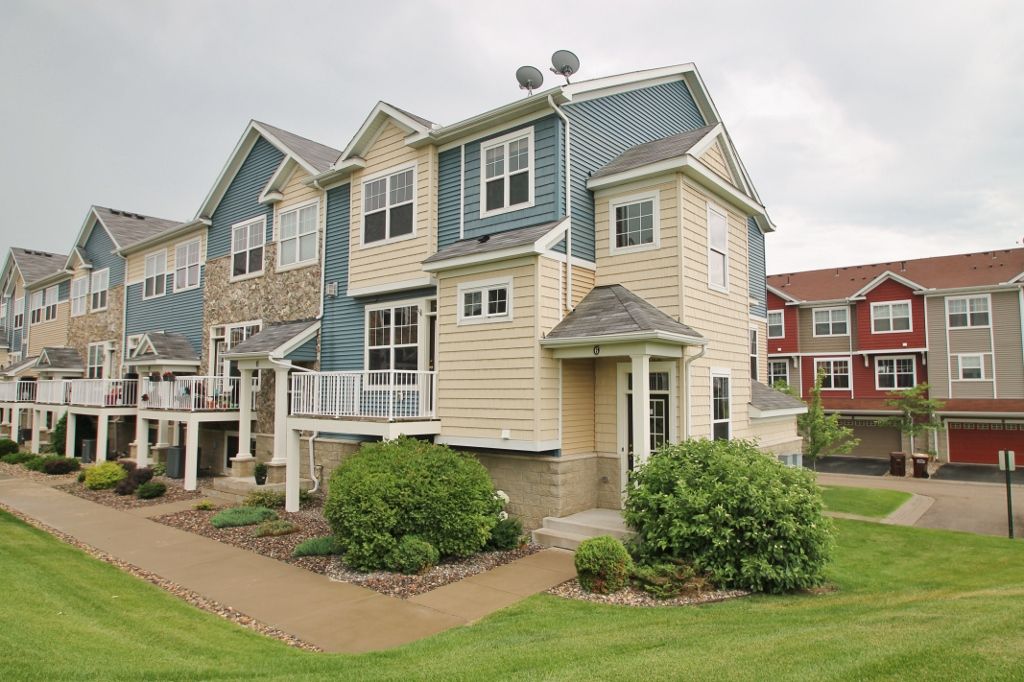 Very nice corner unit townhome. Open main floor with gas burning fireplace in the living room, breakfast bar in the kitchen, Australian Cypress hardwood floors main level, main floor bedroom with full master bath. Two additional bedrooms up, large family room with hardwood floors, and upper level laundry area. Lower level has an office and access to the garage. Freshly painted and new carpeting. Move in and enjoy.
---
Open House list for Saturday August 20th
| | | |
| --- | --- | --- |
| | 11:00 AM - 1:00 PM | $254,000 |
| | 11:30 AM - 1:30 PM | $163,875 |
| | 12:00 PM - 2:00 PM | $419,000 |
| | 12:00 PM - 6:00 PM | $444,375 |
| | 12:00 PM - 5:00 PM | $569,990 |
| | 12:00 PM - 3:00 PM | $729,000 |
| | 12:00 PM - 3:00 PM | $529,900 |
| | 12:30 PM - 2:00 PM | $299,900 |
| | 1:00 PM - 4:00 PM | $849,900 |
| | 1:00 PM - 4:00 PM | $329,900 |
| | 1:00 PM - 4:00 PM | $349,900 |
| | 1:00 PM - 3:00 PM | $382,400 |
| | 1:00 PM - 4:00 PM | $649,900 |


Open House list for Sunday August 21st
| | | |
| --- | --- | --- |
| | 12:00 PM - 2:00 PM | $339,000 |
| | 12:00 PM - 3:00 PM | $422,500 |
| | 12:00 PM - 3:00 PM | $389,900 |
| | 12:00 PM - 6:00 PM | $444,375 |
| | 12:00 PM - 3:00 PM | $1,395,000 |
| | 12:00 PM - 1:30 PM | $299,900 |
| | 12:00 PM - 5:00 PM | $569,990 |
| | 12:00 PM - 2:00 PM | $163,875 |
| | 12:00 PM - 3:00 PM | $169,900 |
| | 12:00 PM - 3:00 PM | $529,900 |
| | 12:00 PM - 3:00 PM | $464,900 |
| | 12:00 PM - 2:00 PM | $549,000 |
| | 12:30 PM - 2:30 PM | $429,900 |
| | 1:00 PM - 3:00 PM | $485,000 |
| | 1:00 PM - 4:00 PM | $849,900 |
| | 1:00 PM - 3:00 PM | $149,900 |
| | 1:00 PM - 4:00 PM | $729,000 |
| | 1:00 PM - 3:00 PM | $279,900 |
| | 1:00 PM - 3:00 PM | $539,000 |
| | 1:00 PM - 3:00 PM | $192,500 |
| | 1:00 PM - 4:00 PM | $649,900 |
| | 1:00 PM - 3:00 PM | $564,900 |
| | 1:00 PM - 3:00 PM | $1,890,000 |
| | 1:00 PM - 3:00 PM | $319,900 |
| | 1:00 PM - 3:00 PM | $419,999 |
| | 1:00 PM - 3:00 PM | $430,000 |
| | 2:00 PM - 3:30 PM | $319,900 |
| | 2:00 PM - 4:00 PM | $191,900 |
| | 2:00 PM - 4:00 PM | $329,900 |
| | 2:30 PM - 4:30 PM | $534,900 |
| | 2:30 PM - 4:30 PM | $699,900 |