Open House List for February 6th and 7th for the Eastern Carver County School District
Saturday February 6th 2:00 PM - 4:00 PM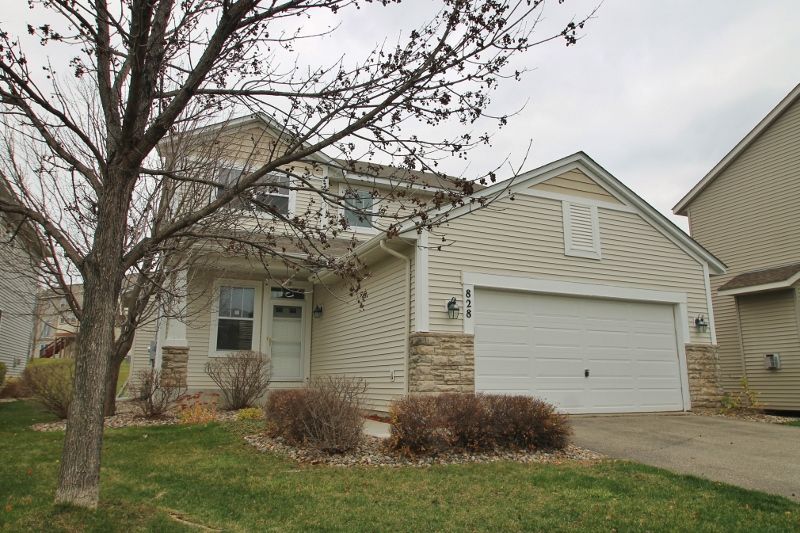 Move in and relax in this 4 bedroom 4 bath home with easy access to shopping, schools, and trails. Located right right next to Veterans Park, and with an immediate drive to Highway 212. Completely finished lower level with 2nd fireplace, knotty pine walls, and a 4th bedroom and bath allow great privacy and comfort if you need to get away.
Sunday February 7th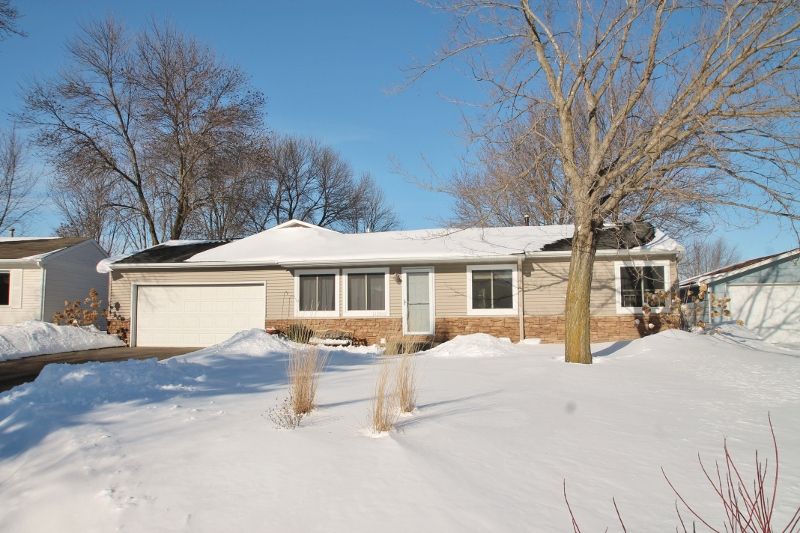 This home is located in a great neighborhood, large level lot and in a very convenient location in our great city of Chaska. Very close to the local schools and every other amenity you would need. The home offers a new roof, very sought after rambler layout and new mechanicals. The large yard is fenced in and offers several trees and shrubs that make it perfect for any family to play and grow in.
Other homes also having open houses this weekend.
Saturday February 6th
| | | | |
| --- | --- | --- | --- |
| | 10:00 AM - | 12:00 PM | $484,500 |
| | 11:30 AM - | 1:00 PM | $569,000 |
| | 11:30 AM - | 1:30 PM | $278,000 |
| | 12:00 PM - | 1:30 PM | $819,900 |
| | 12:00 PM - | 2:00 PM | $153,900 |
| | 12:00 PM - | 2:00 PM | $199,900 |
| | 12:00 PM - | 2:00 PM | $325,000 |
| | 12:00 PM - | 3:00 PM | $199,900 |
| | 12:00 PM - | 5:00 PM | $711,080 |
| | 12:00 PM - | 5:00 PM | $499,990 |
| | 12:00 PM - | 5:00 PM | $629,000 |
| | 12:00 PM - | 6:00 PM | $306,175 |
| | 1:00 PM - | 3:00 PM | $394,900 |
| | 1:00 PM - | 3:00 PM | $358,000 |
| | 1:00 PM - | 3:00 PM | $499,900 |
| | 1:00 PM - | 3:00 PM | $494,900 |
| | 2:00 PM - | 3:30 PM | $359,900 |
| | 2:00 PM - | 4:00 PM | $225,000 |
Sunday February 7th
| | | | |
| --- | --- | --- | --- |
| | 11:00 AM - | 1:00 PM | $494,900 |
| | 11:00 AM - | 1:00 PM | $499,900 |
| | 11:00 AM - | 6:00 PM | $554,117 |
| | 11:30 AM - | 1:00 PM | $569,000 |
| | 11:30 AM - | 1:30 PM | $289,500 |
| | 12:00 PM - | 1:30 PM | $819,900 |
| | 12:00 PM - | 2:00 PM | $394,900 |
| | 12:00 PM - | 2:00 PM | $450,000 |
| | 12:00 PM - | 2:00 PM | $559,900 |
| | 12:00 PM - | 2:00 PM | $165,000 |
| | 12:00 PM - | 2:00 PM | $195,000 |
| | 12:00 PM - | 2:00 PM | $$32,500 |
| | 12:00 PM - | 2:00 PM | $239,900 |
| | 12:00 PM - | 2:00 PM | $334,900 |
| | 12:00 PM - | 5:00 PM | $711,080 |
| | 12:00 PM - | 5:00 PM | $499,990 |
| | 12:00 PM - | 5:00 PM | $629,000 |
| | 1:00 PM - | 3:00 PM | $435,000 |
| | 1:00 PM - | 3:00 PM | $595,900 |
| | 1:00 PM - | 3:00 PM | $129,000 |
| | 2:00 PM - | 3:30 PM | $279,900 |
| | 2:00 PM - | 6:00 PM | $358,000 |
| | 2:00 PM - | 6:00 PM | $399,900 |