Open House List for January 16th and 17th for the Eastern Carver County School District
Welcome to our weekly open house update for the Carver County Area. While some would still argue that it is still a cold winter here in Minnesota, we are grateful that the temperature has warmed up a bit. We hope it helps you come out and see us at one of our opens.
Sunday January 17th
This beautifully built and maintained home in a prime Minnetonka location is close to everything you would need. 5 bedroom and 4 baths with 4 spacious bedrooms on the 2nd floor and a spa like Master bedroom bath. The main floor features an office and formal dining room, vaulted great room with fireplace and entertainment center. Int he highly demanded Hopkins school district and very close to the International School.
Rent to Own as an option.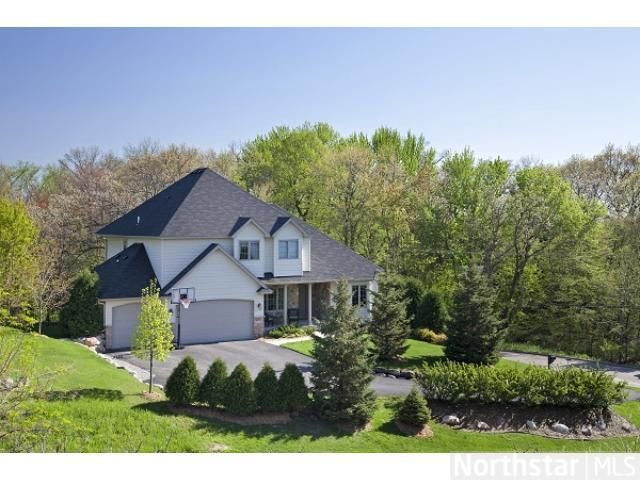 | | | |
| --- | --- | --- |
| | 1:00 PM - 4:00 PM | $499,900 |
Open Houses for Saturday January 16th
| | | |
| --- | --- | --- |
| | 1:00 PM - 3:00 PM | $499,789 |
| | 12:00 PM - 5:00 PM | $589,900 |
| | 12:00 PM - 5:00 PM | $443,900 |
| | 12:00 PM - 2:00 PM | $199,900 |
| | 12:00 PM - 2:00 PM | $379,900 |
| | 1:00 PM - 3:00 PM | $184,900 |
| | 11:00 AM - 1:00 PM | $235,000 |
| | 12:00 PM - 5:00 PM | $432,849 |
| | 12:00 PM - 2:00 PM | $649,900 |
| | 12:00 PM - 6:00 PM | $306,175 |
| | 1:00 PM - 3:00 PM | $324,900 |
Open Houses for Sunday January 17th
| | | |
| --- | --- | --- |
| | 12:00 PM - 2:00 PM | $499,900 |
| | 1:30 PM - 3:00 PM | $399,900 |
| | 12:00 PM - 5:00 PM | $589,900 |
| | 12:00 PM - 5:00 PM | $443,900 |
| | 12:00 PM - 2:00 PM | $239,900 |
| | 1:00 PM - 3:00 PM | $254,900 |
| | 1:00 PM - 3:00 PM | $559,900 |
| | 1:00 PM - 3:00 PM | $539,900 |
| | 1:00 PM - 3:00 PM | $339,000 |
| | 11:00 AM - 1:00 PM | $235,000 |
| | 12:00 PM - 5:00 PM | $432,849 |
| | 12:00 PM - 3:00 PM | $199,900 |
| | 12:00 PM - 2:00 PM | $649,900 |
| | 1:00 - 3:00 PM | $299,000 |
| | 1:00 PM - 3:00 PM | $174,000 |
| | 2:00 PM - 4:00 PM | $278,000 |
| | 2:00 PM - 4:00 PM | $289,900 |
| | 2:30 PM - 4:00 PM | $289,900 |
| | 2:30 PM - 4:30 PM | $824,900 |