Open House List for July 16th and 17th for the Eastern Carver County School District
This weekend we are having an open house this Sunday July 17th from 1:00 PM - 3:00 PM. We would love for you to see this brand new listing in the amazing neighborhood of Liberty on Bluff Creek. This 3 bedroom 3 bathroom townhome is perfect for any family looking to move to the area.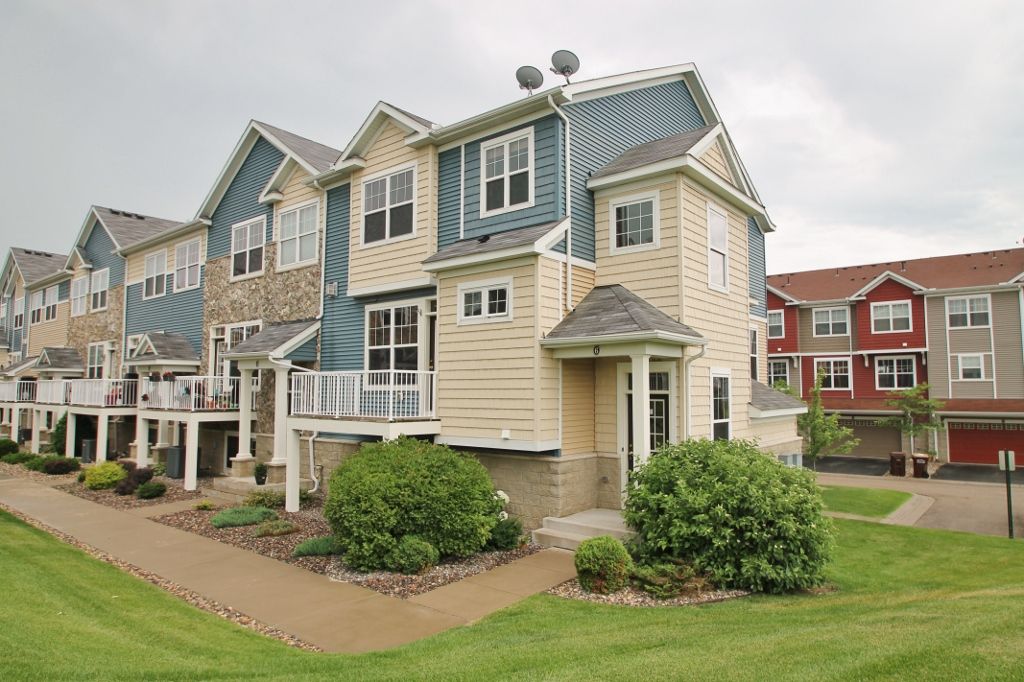 | | | |
| --- | --- | --- |
| | 1:00 PM - 3:00 PM | $297,000 |
Very nice corner unit townhome. Open main floor with gas burning fireplace in the living room, breakfast bar in the kitchen, Australian Cypress hardwood floors main level, main floor bedroom with full master bath. Two additional bedrooms up, large family room with hardwood floors, and upper level laundry area. Lower level has an office and access to the garage. Freshly painted and new carpeting. Move in and enjoy.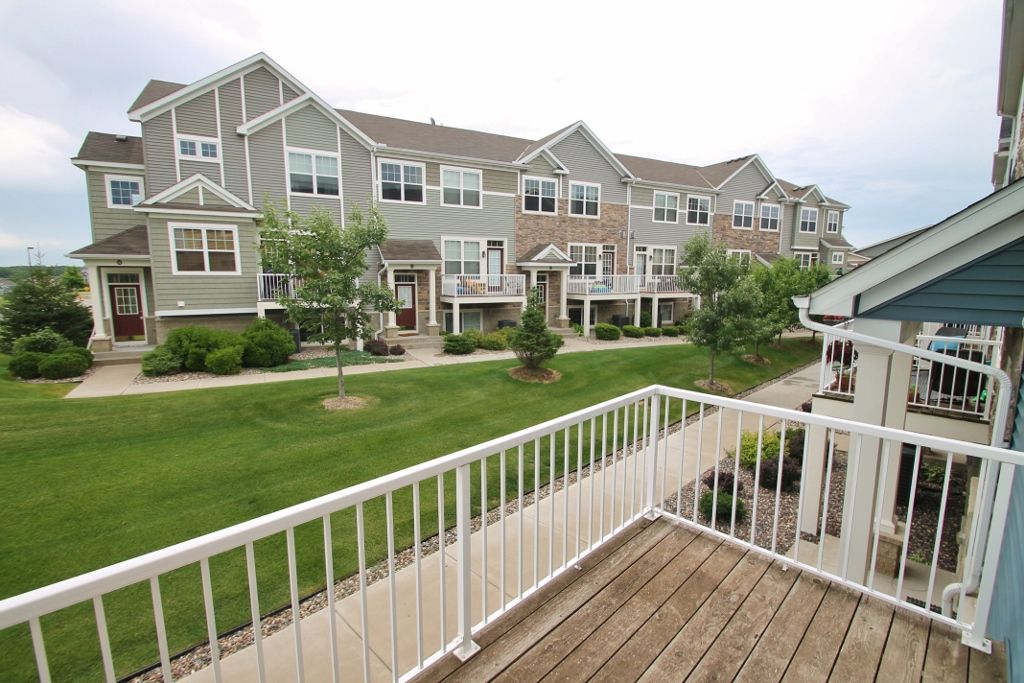 ---
Open House list for Saturday July 16th
| | | | |
| --- | --- | --- | --- |
| | 11:00 AM | 6:00 PM | $444,375 |
| | 11:00 AM | 1:00 PM | $199,900 |
| | 11:00 AM | 1:00 PM | $409,900 |
| | 12:00 PM | 5:00 PM | $399,990 |
| | 12:00 PM | 3:00 PM | $419,999 |
| | 1:00 PM | 4:00 PM | $894,900 |
| | 1:00 PM | 4:00 PM | $439,900 |
| | 1:00 PM | 3:00 PM | $546,160 |
| | 1:00 PM | 4:00 PM | $694,900 |
---
Open House list for Sunday July 17th
| | | | |
| --- | --- | --- | --- |
| | 11:00 AM | 6:00 PM | $444,375 |
| | 11:00 AM | 1:00 PM | $199,900 |
| | 12:00 PM | 5:00 PM | $399,990 |
| | 12:00 PM | 2:00 PM | $739,900 |
| | 12:00 PM | 2:00 PM | $549,000 |
| | 12:00 PM | 2:00 PM | $240,000 |
| | 12:00 PM | 4:00 PM | $1,890,000 |
| | 12:00 PM | 3:00 PM | $430,000 |
| | 1:00 PM | 4:00 PM | $894,900 |
| | 1:00 PM | 3:00 PM | $539,000 |
| | 1:00 PM | 4:00 PM | $439,900 |
| | 1:00 PM | 3:00 PM | $549,900 |
| | 1:00 PM | 3:00 PM | $546,160 |
| | 1:00 PM | 3:00 PM | $499,900 |
| | 1:00 PM | 4:00 PM | $694,900 |
| | 1:00 PM | 3:00 PM | $599,000 |
| | 1:00 PM | 3:00 PM | $419,999 |
| | 2:00 PM | 4:00 PM | $775,000 |