Open House List for July 9th and 10th for the Eastern Carver County School District
We would love to see you come out to our open houses that I am holding this Saturday and Sunday. This wonderful home located in the great Hazeltine Bluff neighborhood will be sure to impress all who come and see it. If you are interested in any additional appointments feel free to call me at 612-386-6155 or simply send me a message by clicking the Contact Us button at the top of the page. Hope to see you this weekend.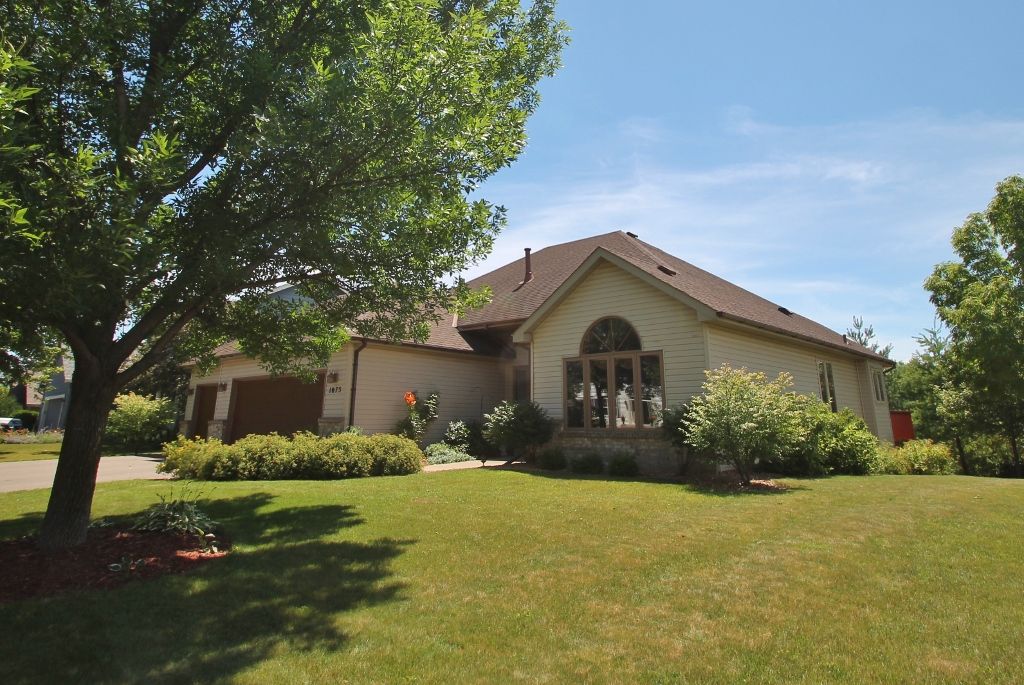 Sharp 4 level home tucked on quiet loop street in heart of demand Hazeltine Bluff neighborhood. Vaulted living and dining room, gleaming hardwood floors, recently remodeled Kitchen and stainless appliances. 3 spacious bedrooms upstairs and master has a big walk in closet and a private bath with separate tub and shower. Warm and cozy family room has brick fireplace and walks out to private patio. 4th bedroom, bath and laundry room are well designed. Lower level is rec room, office area.
| | | | |
| --- | --- | --- | --- |
| | Open Saturday and Sunday | 1:00 - 3:00 | $319,900 |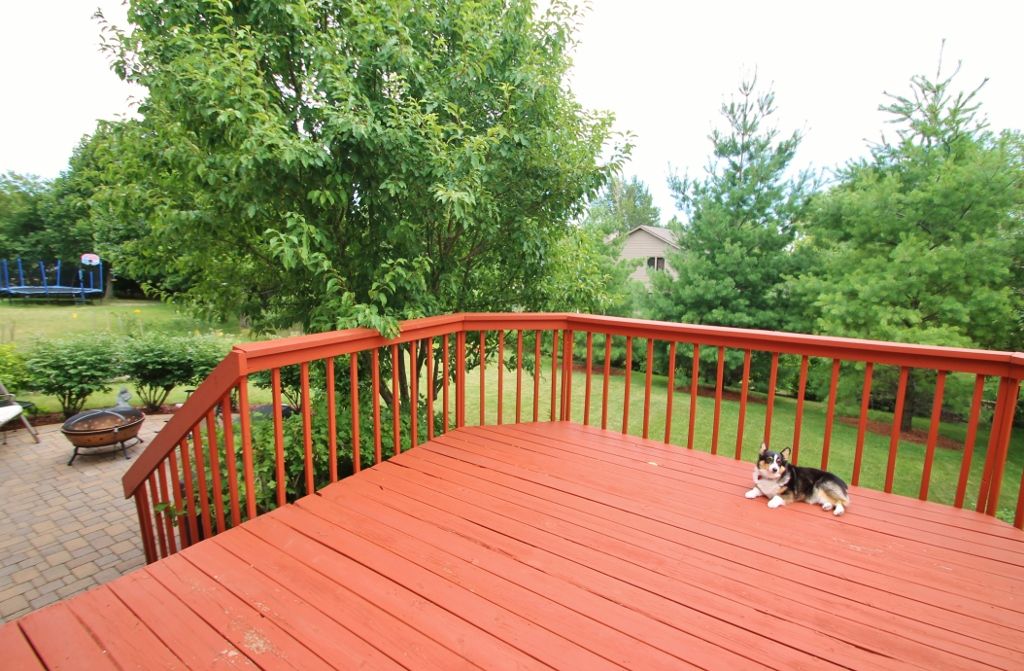 ---
Open House list for Saturday July 9th
| | | | |
| --- | --- | --- | --- |
| | 11:00 AM | 6:00 PM | $444,375 |
| | 11:00 AM | 2:00 PM | $369,900 |
| | 11:30 AM | 4:30 PM | $749,000 |
| | 12:00 PM | 3:00 PM | $434,900 |
| | 12:00 PM | 5:00 PM | $399,990 |
| | 12:00 PM | 4:00 PM | $499,900 |
| | 12:00 PM | 2:00 PM | $199,900 |
| | 12:00 PM | 2:00 PM | $169,900 |
| | 12:00 PM | 3:00 PM | $575,000 |
| | 12:00 PM | 2:00 PM | $419,900 |
| | 12:00 PM | 5:00 PM | $522,990 |
| | 12:00 PM | 5:00 PM | $482,990 |
| | 1:00 PM | 4:00 PM | $894,900 |
| | 1:00 PM | 3:00 PM | $574,900 |
| | 1:00 PM | 3:00 PM | $419,999 |
| | 1:00 PM | 4:00 PM | $694,900 |
| | 2:00 PM | 4:00 PM | $389,999 |
---
Open House list for Sunday July 10th
| | | | |
| --- | --- | --- | --- |
| | 11:00 AM | 6:00 PM | $444,375 |
| | 11:00 AM | 1:00 PM | $343,500 |
| | 11:00 AM | 1:00 PM | $228,000 |
| | 11:30 AM | 1:30 PM | $455,000 |
| | 11:30 AM | 4:30 PM | $749,000 |
| | 12:00 PM | 3:00 PM | $434,900 |
| | 12:00 PM | 5:00 PM | $399,990 |
| | 12:00 PM | 2:00 PM | $739,900 |
| | 12:00 PM | 2:00 PM | $349,000 |
| | 12:00 PM | 2:00 PM | $389,900 |
| | 12:00 PM | 2:00 PM | $419,999 |
| | 12:00 PM | 5:00 PM | $522,990 |
| | 12:00 PM | 5:00 PM | $482,990 |
| | 1:00 PM | 3:00 PM | $377,500 |
| | 1:00 PM | 4:00 PM | $894,900 |
| | 1:00 PM | 3:00 PM | $240,000 |
| | 1:00 PM | 3:00 PM | $699,900 |
| | 1:00 PM | 3:00 PM | $375,000 |
| | 1:00 PM | 3:00 PM | $182,900 |
| | 1:00 PM | 3:00 PM | $229,900 |
| | 1:00 PM | 4:00 PM | $694,900 |
| | 1:00 PM | 3:00 PM | $399,500 |
| | 1:00 PM | 3:00 PM | $775,000 |