Open House List for June 18th and 19th for the Eastern Carver County School District
Happy Fathers Day! We hope this weekend is filled with quality family time, and good weather for everyone that will be celebrating by grilling outside. If you are in the market for buying a home please feel free to stop by for a quick visit this sunday to one of our two open houses. We will be there 1:00 PM - 3:00 PM on Sunday and would love to show you what these two neighborhoods have to offer.
Open House Sunday 1:00 PM - 3:00 PM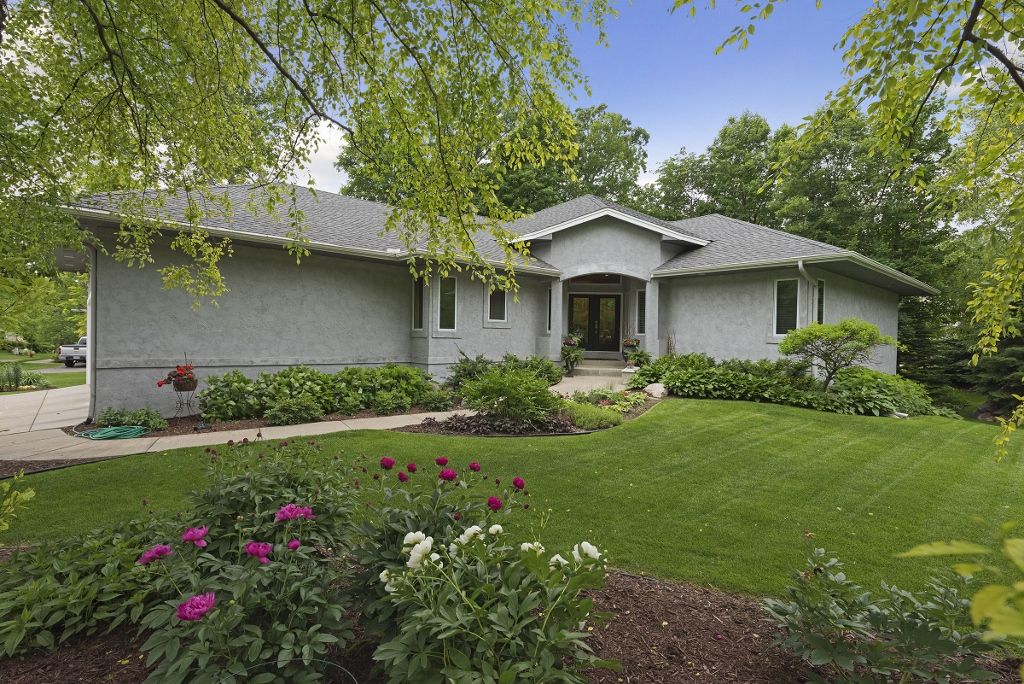 Nestled in demand neighborhood near Hazeltine. Heavily wooded site with private spaces for enjoying this warm and captivating home. Spacious well-balanced rooms, Formal dining area, fun, updated, eat in kitchen and screened in porch, large deck make a nice retreat after busy day. Great room is bright, open and highly functional. Well designed master has privacy and plenty of natural light, Spa like bath. The lower level has a spacious rec room, bedroom, and plenty of storage. Quiet Cul De Sac
| | | |
| --- | --- | --- |
| | 1:00 PM - 4:00 PM | $549,900 |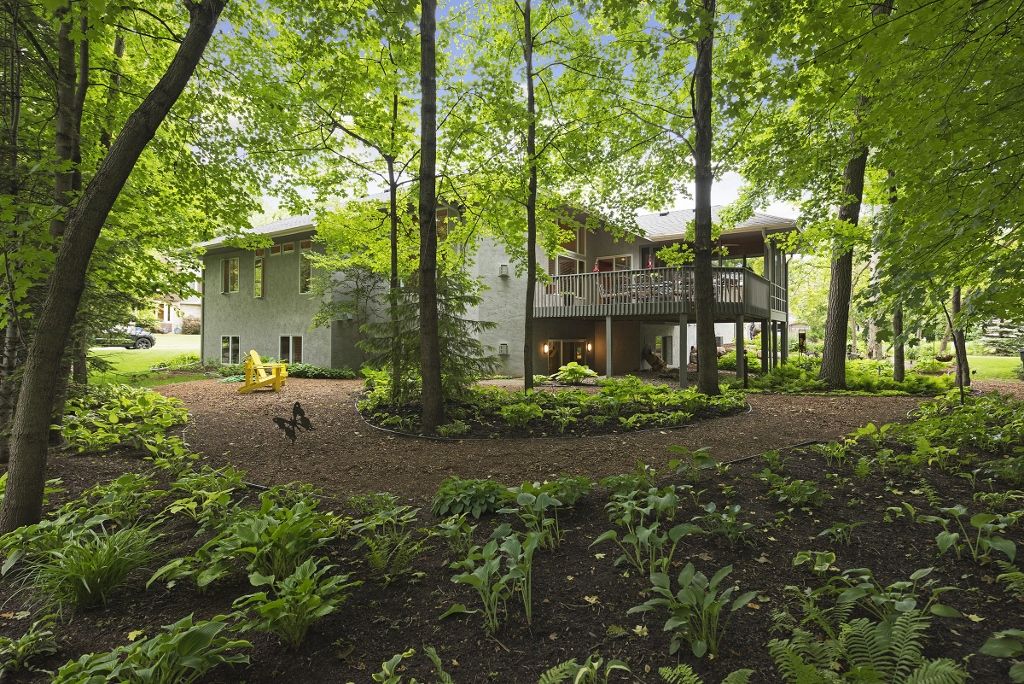 ---
Open House Sunday 1:00 PM - 3:00 PM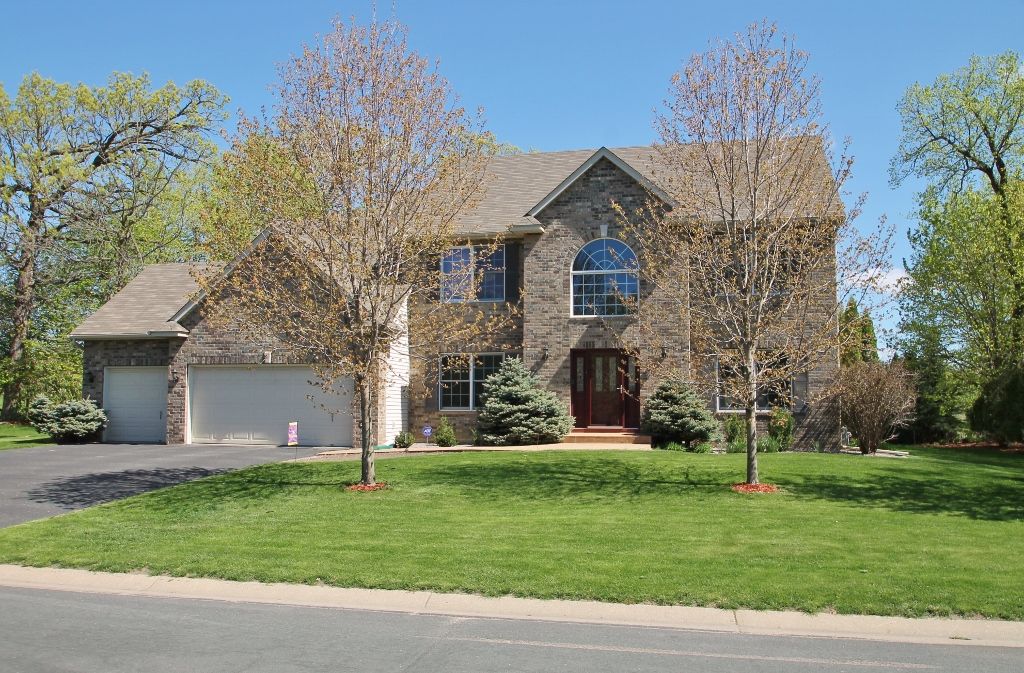 REDUCED AND PRICED TO SELL!!
This stunning two story in demand Weston Ridge neighborhood is close to everything that you need. Easy access to 212, shopping, schools and more. It features an open plan with a cozy family room with built in and gas fireplace. The large eat-in kitchen and the living and dining rooms are exactly what you need for all occasions. The finished lower level has a home theater setup, a den/office, 5th bed
room, and a tiled spa bathroom with a steam shower.
| | | |
| --- | --- | --- |
| | 1:00 PM - 3:00 PM | $419,900 |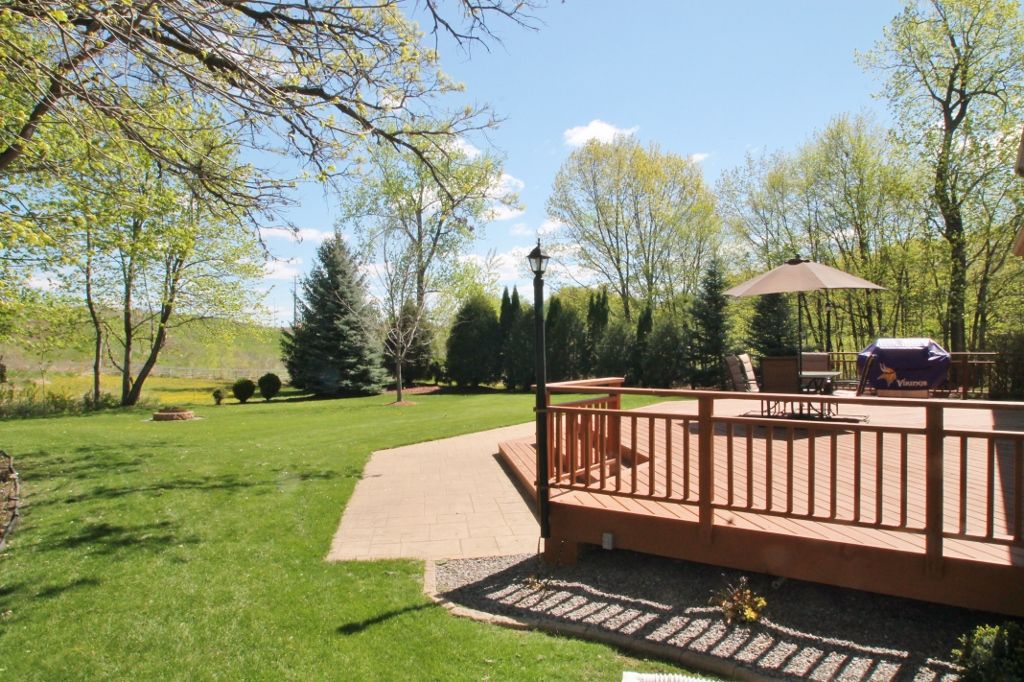 ---
Listed below are a few of the other open houses that are going on this weekend by other agents and offices. If any of them interest you please feel free to give them a look and give us a call for further information. Have a good weekend and happy father's day.
Open house list for Saturday June 18th
| | | | |
| --- | --- | --- | --- |
| | 10:00 AM | 4:00 PM | $499,900 |
| | 11:00 AM | 6:00 PM | $409,990 |
| | 11:00 AM | 6:00 PM | $444,375 |
| | 11:00 AM | 1:00 PM | $344,500 |
| | 11:00 AM | 1:00 PM | $242,500 |
| | 11:00 AM | 1:00 PM | $405,000 |
| | 11:00 AM | 1:00 PM | $284,900 |
| | 11:00 AM | 2:00 PM | $575,000 |
| | 11:00 AM | 1:00 PM | $529,900 |
| | 11:30 AM | 2:30 PM | $424,900 |
| | 12:00 PM | 3:00 PM | $434,900 |
| | 12:00 PM | 2:00 PM | $389,999 |
| | 12:00 PM | 4:00 PM | $546,160 |
| | 12:00 PM | 1:30 PM | $589,900 |
| | 1:00 PM | 4:00 PM | $894,900 |
| | 1:00 PM | 3:00 PM | $329,900 |
| | 1:00 PM | 4:00 PM | $694,900 |
| | 2:00 PM | 4:00 PM | $539,000 |
| | 2:00 PM | 4:00 PM | $725,000 |
Open house list for Sunday June 19th
| | | | |
| --- | --- | --- | --- |
| | 10:00 AM | 4:00 PM | $499,900 |
| | 11:00 AM | 6:00 PM | $409,990 |
| | 11:00 AM | 6:00 PM | $444,375 |
| | 11:30 AM | 2:30 PM | $424,900 |
| | 12:00 PM | 3:00 PM | $434,900 |
| | 12:00 PM | 4:00 PM | $546,160 |
| | 12:00 PM | 2:00 PM | $449,900 |
| | 12:00 PM | 2:30 PM | $394,900 |
| | 1:00 PM | 4:00 PM | $894,900 |
| | 1:00 PM | 3:00 PM | $600,000 |
| | 1:00 PM | 4:00 PM | $694,900 |