Open House List for June 25th and 26th for the Eastern Carver County School District
We would love to have you out at one of our two open homes taking place this Sunday 1:00 PM - 3:00 PM.
Open House Sunday June 26th 1:00 PM - 3:00 PM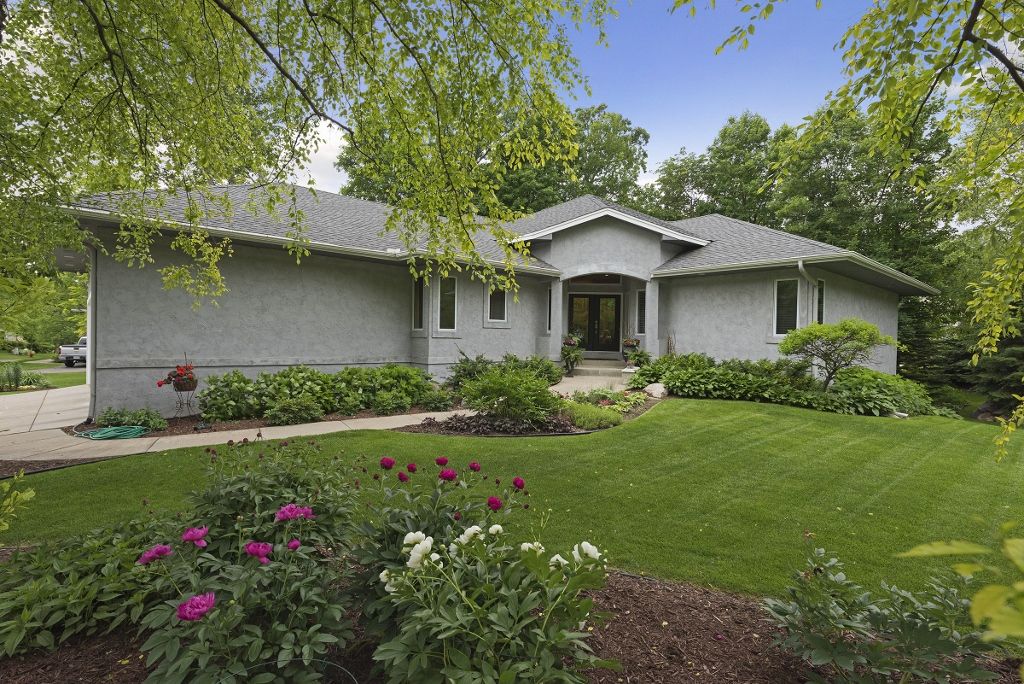 Nestled in demand neighborhood near Hazeltine. Heavily wooded site with private spaces for enjoying this warm and captivating home. Spacious well-balanced rooms, Formal dining area, fun, updated, eat in kitchen and screened in porch, large deck make a nice retreat after busy day. Great room is bright, open and highly functional. Well designed master has privacy and plenty of natural light, Spa like bath. The lower level has a spacious rec room, bedroom, and plenty of storage. Quiet Cul De Sac
| | | |
| --- | --- | --- |
| | 1:00 PM - 3:00 PM | $549,900 |

---
Open House Sunday June 26th 1:00 PM - 3:00 PM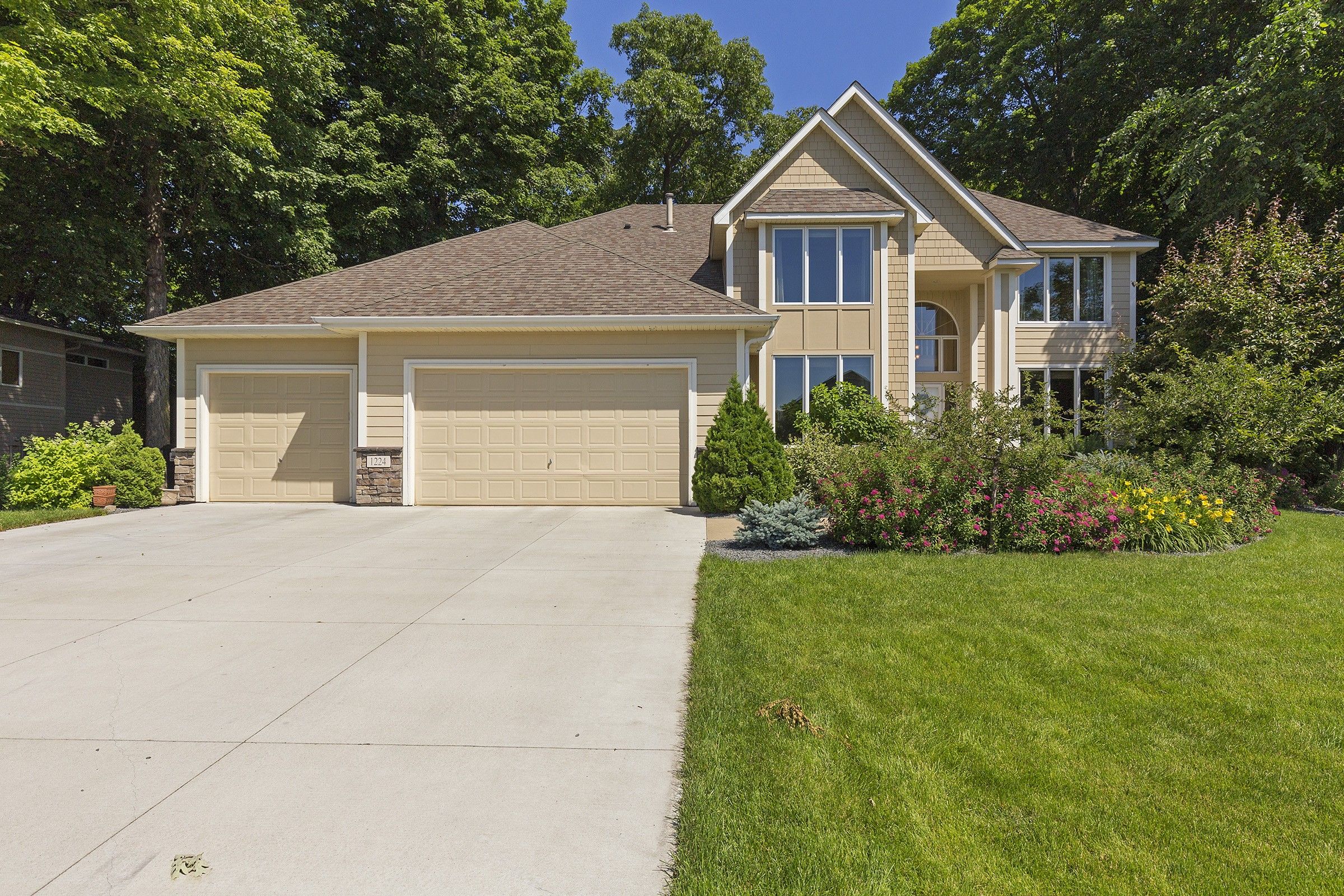 Stunning two story executive home nestled at end of quiet cul-de-sac in Chaska's demand Hazeltine Woods neighborhood. Newly remodeled kitchen, bathrooms, new front exterior. Open and airy floor plan with soaring ceilings in main floor great room. Nice home office and front sitting room. Upstairs are 4 ample sized bedrooms and a recently updated deluxe master bath suite. The lookout lower level has a recreation room, a sitting area and a fantastic projection home theater. Wooded site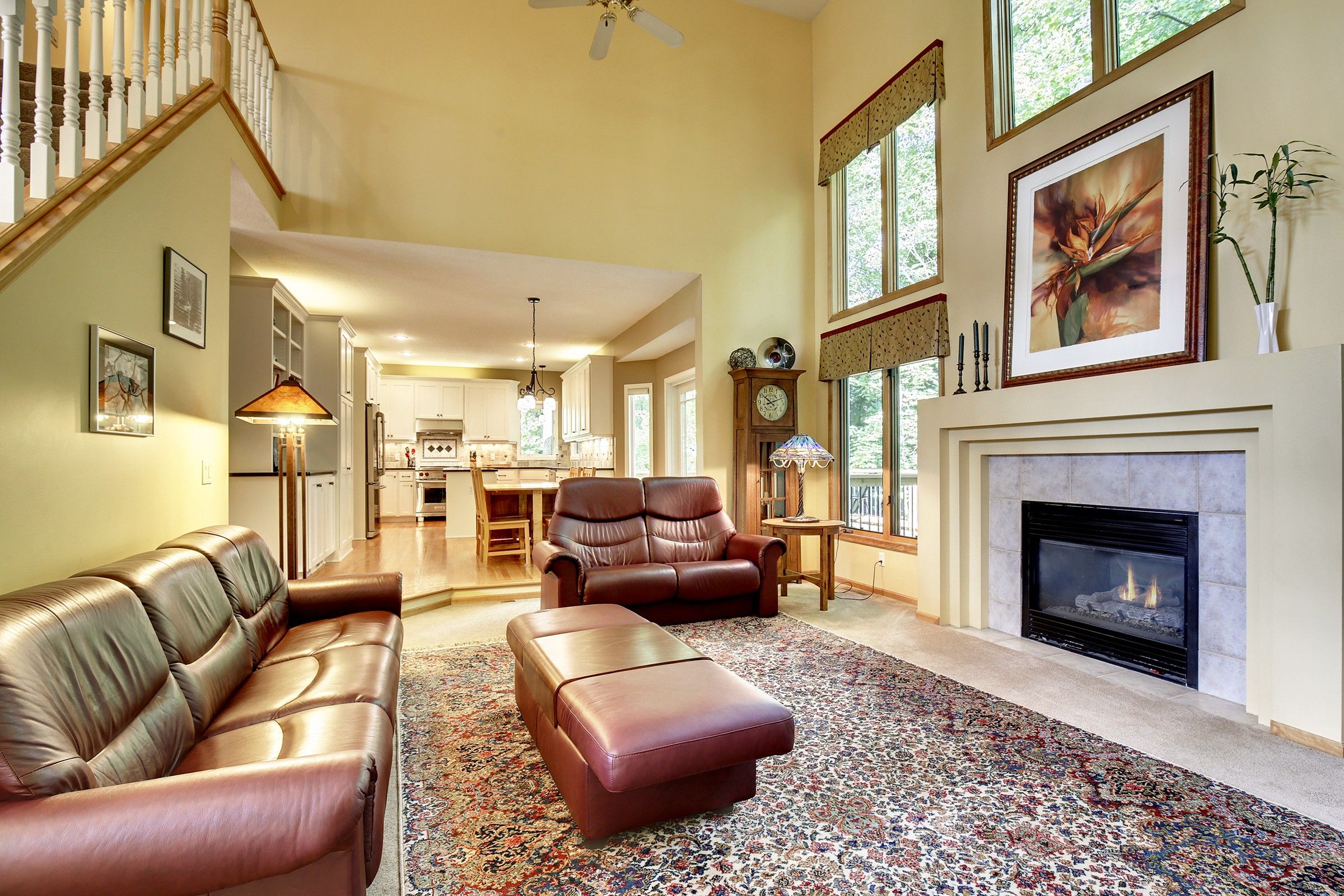 ---
Here are some other homes that are open this weekend. If you have any questions or are interested in any of these lovely homes please feel free to give us a call to set up an appointment.
Open House List for Saturday June 25th
| | | | |
| --- | --- | --- | --- |
| | 10:00 AM | 4:00 PM | $499,900 |
| | 11:00 AM | 6:00 PM | $409,990 |
| | 11:00 AM | 6:00 PM | $444,375 |
| | 11:00 AM | 6:00 PM | $474,990 |
| | 11:00 AM | 6:00 PM | $499,990 |
| | 11:00 AM | 6:00 PM | $549,990 |
| | 11:30 AM | 1:30 PM | $419,900 |
| | 11:30 AM | 4:30 PM | $749,000 |
| | 11:30 AM | 1:30 PM | $535,000 |
| | 12:00 PM | 6:00 PM | $699,900 |
| | 12:00 PM | 2:00 PM | $589,900 |
| | 12:00 PM | 4:00 PM | $499,900 |
| | 12:00 PM | 1:30 PM | $1,149,000 |
| | 12:00 PM | 2:00 PM | $469,000 |
| | 12:00 PM | 5:00 PM | $482,990 |
| | 12:00 PM | 5:00 PM | $522,990 |
| | 12:30 PM | 2:00 PM | $325,000 |
| | 1:00 PM | 4:00 PM | $434,900 |
| | 1:00 PM | 4:00 PM | $894,900 |
| | 1:00 PM | 3:00 PM | $574,900 |
| | 1:00 PM | 3:00 PM | $182,000 |
| | 1:00 PM | 4:00 PM | $694,900 |
| | 2:00 PM | 4:00 PM | $474,900 |
---
Open House List for Sunday June 26th
| | | | |
| --- | --- | --- | --- |
| | 10:00 AM | 4:00 PM | $499,900 |
| | 11:00 AM | 6:00 PM | $409,990 |
| | 11:00 AM | 6:00 PM | $444,375 |
| | 11:00 AM | 6:00 PM | $474,990 |
| | 11:00 AM | 6:00 PM | $499,990 |
| | 11:00 AM | 1:00 PM | $529,900 |
| | 11:00 AM | 6:00 PM | $549,990 |
| | 11:30 AM | 1:30 PM | $739,900 |
| | 11:30 AM | 4:30 PM | $749,000 |
| | 12:00 PM | 3:00 PM | $239,900 |
| | 12:00 PM | 2:00 PM | $242,500 |
| | 12:00 PM | 6:00 PM | $699,900 |
| | 12:00 PM | 2:00 PM | $168,000 |
| | 12:00 PM | 4:00 PM | $499,900 |
| | 12:00 PM | 5:00 PM | $482,990 |
| | 12:00 PM | 5:00 PM | $522,990 |
| | 12:30 PM | 2:00 PM | $215,000 |
| | 1:00 PM | 3:00 PM | $389,999 |
| | 1:00 PM | 3:00 PM | $414,900 |
| | 1:00 PM | 3:00 PM | $689,000 |
| | 1:00 PM | 3:00 PM | $375,000 |
| | 1:00 PM | 4:00 PM | $377,500 |
| | 1:00 PM | 4:00 PM | $434,900 |
| | 1:00 PM | 4:00 PM | $894,900 |
| | 1:00 PM | 3:00 PM | $739,900 |
| | 1:00 PM | 3:00 PM | $499,900 |
| | 1:00 PM | 4:00 PM | $624,900 |
| | 1:00 PM | 3:00 PM | $539,000 |
| | 1:00 PM | 3:00 PM | $285,000 |
| | 1:00 PM | 3:00 PM | $182,000 |
| | 1:00 PM | 4:00 PM | $694,900 |
| | 1:00 PM | 3:00 PM | $775,000 |
| | 1:30 PM | 4:00 PM | $389,900 |
| | 1:30 PM | 3:30 PM | $455,000 |
| | 2:00 PM | 4:00 PM | $342,900 |