Open House List for May 7th and 8th for the Eastern Carver County School District
Open Sunday May 7th 1:00 PM - 3:00 PM

RECENTLY REDUCED AND PRICED TO SELL!!
This stunning two story in demand Weston Ridge neighborhood is close to everything that you need. Easy access to 212, shopping, schools and more. It features an open plan with a cozy family room with built in and gas fireplace. The large eat-in kitchen and the living and dining rooms are exactly what you need for all occasions. The finished lower level has a home theater setup, a den/office, 5th bed
room, and a tiled spa bathroom with a steam shower.
| | | |
| --- | --- | --- |
| | 1:00 PM - 3:00 PM | $419,900 |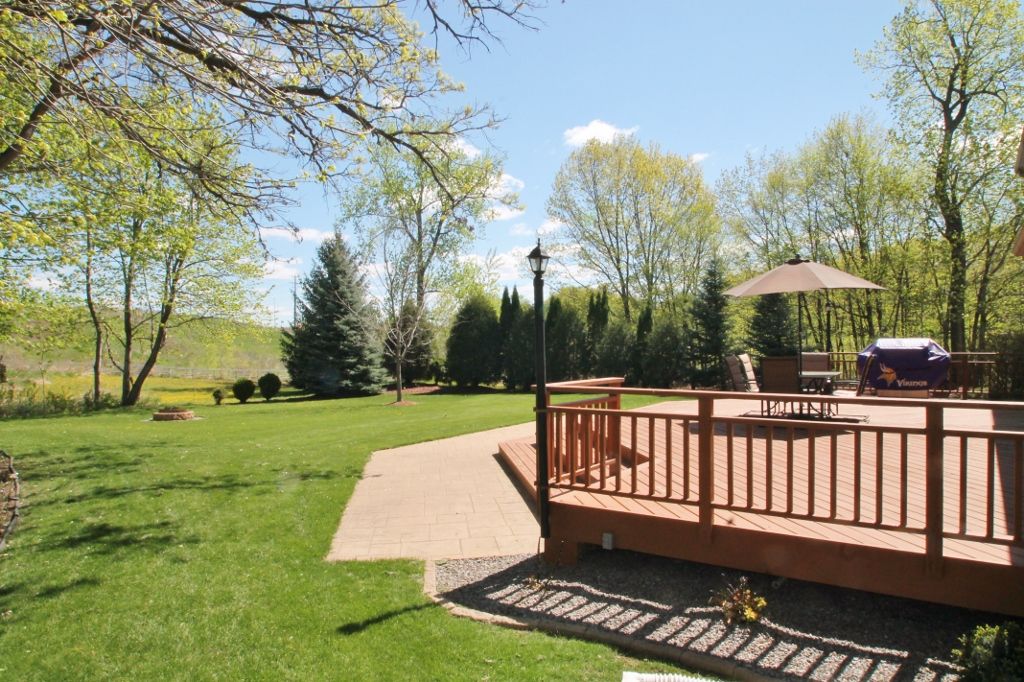 ---
Open houses for Saturday May 7th
| | | | |
| --- | --- | --- | --- |
| | 11:00 AM - | 1:00 PM | $300,000 |
| | 11:00 AM - | 2:00 PM | $299,900 |
| | 11:00 AM - | 1:00 PM | $172,000 |
| | 11:00 AM - | 1:00 PM | $424,900 |
| | 11:00 AM - | 1:00 PM | $424,900 |
| | 11:00 AM - | 1:00 PM | $525,000 |
| | 11:00 AM - | 1:00 PM | $242,500 |
| | 11:30 AM - | 1:30 PM | $172,900 |
| | 12:00 PM - | 2:00 PM | $829,900 |
| | 12:00 PM - | 2:00 PM | $865,000 |
| | 12:00 PM - | 5:00 PM | $711,080 |
| | 12:00 PM - | 2:00 PM | $173,900 |
| | 12:00 PM - | 2:00 PM | $339,900 |
| | 12:00 PM - | 2:00 PM | $609,000 |
| | 12:00 PM - | 1:30 PM | $196,500 |
| | 12:00 PM - | 5:00 PM | $619,900 |
| | 12:00 PM - | 2:00 PM | $484,900 |
| | 12:00 PM - | 2:00 PM | $214,900 |
| | 1:00 PM - | 3:00 PM | $374,700 |
| | 1:00 PM - | 3:00 PM | $469,900 |
| | 1:00 PM - | 3:00 PM | $999,000 |
| | 1:00 PM - | 3:00 PM | $169,999 |
| | 1:00 PM - | 3:00 PM | $200,000 |
| | 1:00 PM - | 3:00 PM | $750,000 |
| | 2:00 PM - | 4:00 PM | $1,195,000 |
| | 2:30 PM - | 4:30 PM | $484,900 |
Open houses for Sunday May 8th
| | | | |
| --- | --- | --- | --- |
| | 11:00 AM - | 1:00 PM | $299,900 |
| | 12:00 PM - | 2:00 PM | $201,950 |
| | 12:00 PM - | 5:00 PM | $711,080 |
| | 12:00 PM - | 5:00 PM | $619,900 |
| | 12:00 PM - | 5:00 PM | $487,990 |
| | 12:00 PM - | 2:00 PM | $799,900 |
| | 12:00 PM - | 2:00 PM | $450,000 |
| | 1:00 PM - | 3:00 PM | $449,900 |
| | 1:00 PM - | 3:00 PM | $343,900 |
| | 1:00 PM - | 3:00 PM | $419,900 |
| | 1:30 PM - | 3:00 PM | $589,000 |
| | 2:00 PM - | 5:00 PM | $299,900 |