Open House List for September 17th and 18th for the Eastern Carver County School District
We would love to have you come out this weekend for a walkthrough of our open house right here in Chaska. The amazing location and convenient yet private setting make it a wonderful home for all that are interested in the area.


Open house this Sunday September 18th12:00 pm - 2:00 pm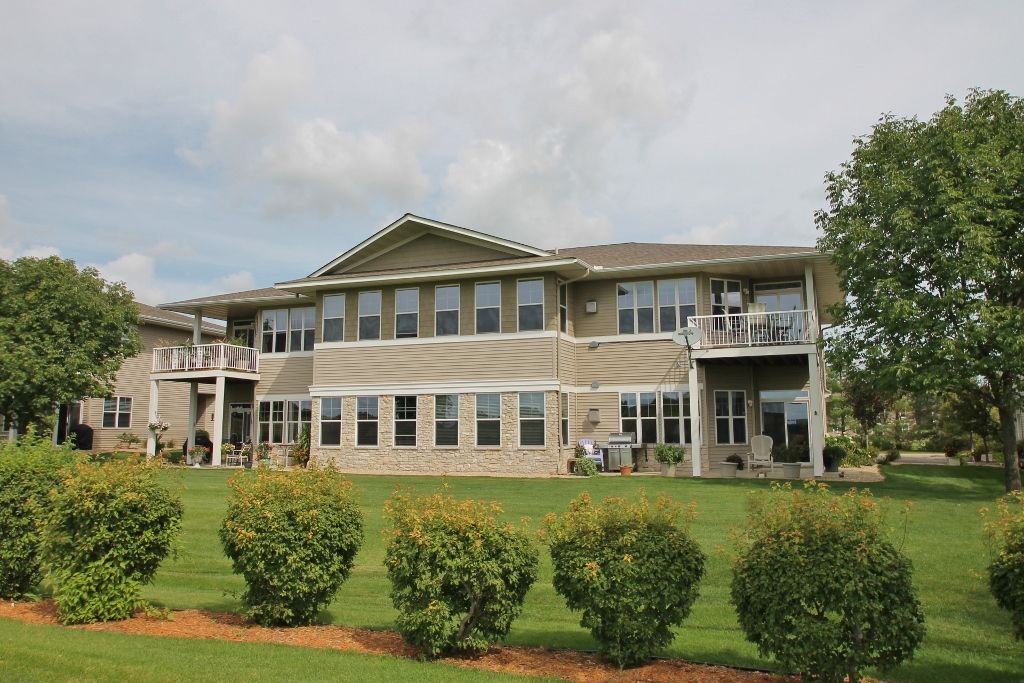 This stunning upper level 3 bdrm townhome is overlooking the 2nd fairway of the Chaska Town Course and its window wall has what could be considered a million dollar view. The home features fresh carpet and paint making this a turn-key home. The kitchen has stainless steel appliances, and granite countertops and allows great access to the deck overlooking the course. The master bedroom is on the golf course side and has a spacious bathroom and loads of closet space.
Opens Saturday September 17th
| | | | |
| --- | --- | --- | --- |
| | 12:00 PM | 6:00 PM | $849,900 |
| | 12:00 PM | 2:00 PM | $279,900 |
| | 12:00 PM | 2:00 PM | $729,000 |
| | 12:00 PM | 3:00 PM | $429,900 |
| | 12:00 PM | 6:00 PM | $649,900 |
| | 1:00 PM | 3:00 PM | $450,000 |
| | 1:00 PM | 4:00 PM | $334,900 |
| | 1:00 PM | 3:00 PM | $170,000 |
| | 1:30 PM | 3:00 PM | $134,900 |
Open Sunday September 18th
| | | | |
| --- | --- | --- | --- |
| | 11:00 AM | 2:00 PM | $429,900 |
| | 11:00 AM | 1:00 PM | $675,000 |
| | 11:00 AM | 1:00 PM | $649,900 |
| | 11:30 AM | 1:30 PM | $419,000 |
| | 11:30 AM | 1:00 PM | $269,900 |
| | 12:00 PM | 2:00 PM | $359,900 |
| | 12:00 PM | 2:00 PM | $689,000 |
| | 12:00 PM | 2:00 PM | $450,000 |
| | 12:00 PM | 6:00 PM | $849,900 |
| | 12:00 PM | 2:00 PM | $375,000 |
| | 12:00 PM | 2:00 PM | $1,395,000 |
| | 12:00 PM | 2:00 PM | $179,900 |
| | 12:00 PM | 3:00 PM | $164,900 |
| | 12:00 PM | 2:00 PM | $252,900 |
| | 12:00 PM | 2:00 PM | $729,000 |
| | 12:00 PM | 3:00 PM | $339,900 |
| | 12:00 PM | 2:00 PM | $309,900 |
| | 12:00 PM | 6:00 PM | $649,900 |
| | 12:00 PM | 2:00 PM | $399,988 |
| | 12:00 PM | 3:00 PM | $424,900 |
| | 12:00 PM | 3:00 PM | $459,900 |
| | 12:00 PM | 2:00 PM | $173,995 |
| | 12:00 PM | 2:00 PM | $430,000 |
| | 12:30 PM | 2:00 PM | $550,000 |
| | 1:00 PM | 3:00 PM | $245,000 |
| | 1:00 PM | 3:30 PM | $394,900 |
| | 1:00 PM | 3:00 PM | $750,000 |
| | 1:00 PM | 3:00 PM | $749,000 |
| | 1:00 PM | 3:00 PM | $469,900 |
| | 1:00 PM | 3:00 PM | $1,170,000 |
| | 1:00 PM | 4:00 PM | $634,900 |
| | 1:00 PM | 3:00 PM | $298,900 |
| | 1:00 PM | 3:00 PM | $549,999 |
| | 1:00 PM | 3:00 PM | $379,900 |
| | 1:00 PM | 3:00 PM | $475,000 |
| | 2:00 PM | 4:00 PM | $649,900 |
| | 2:30 PM | 5:00 PM | $140,000 |
| | 2:30 PM | 4:30 PM | $315,000 |
| | 2:30 PM | 4:00 PM | $489,900 |
| | 2:30 PM | 4:00 PM | $444,900 |