Weekend opens! April 20th. Happy Easter.
KDR Homes
Savanna Estates
Open Saturday from 1 - 4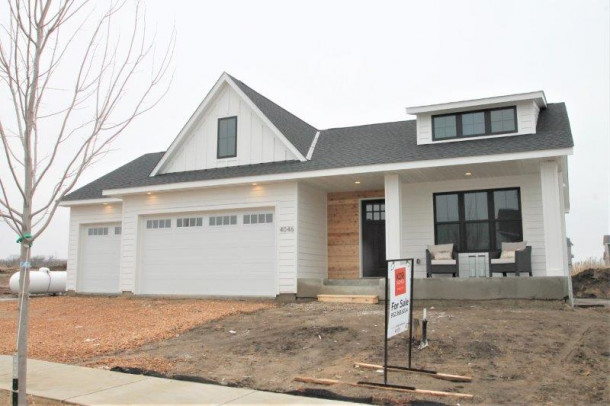 4046 Vista View Drive
KDR's newest rambler model the Woodruff. Modern farmhouse style with 4 bedrooms & 3 bathrooms.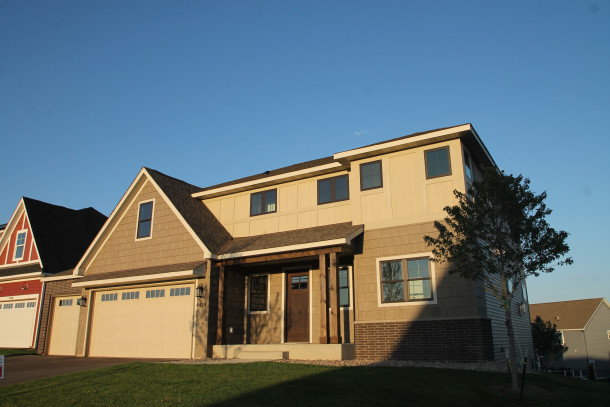 4424 Savanna Trail
Classic two story with modern spin the Fletcher. Open floor plan. 4 bedrooms and 3 bathrooms.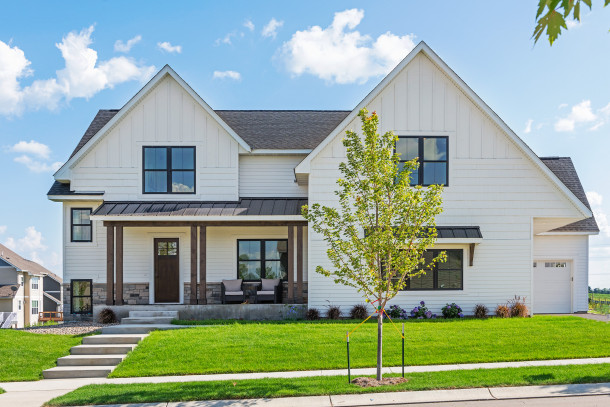 4436 Savanna Trail
Meet the Wellington! This home has something for everyone. 5 bedrooms and 4 bathrooms.
Norwood Young America
Visit the Preserve and view 4 of Castle Gates Homes
Open Saturday from 1 - 3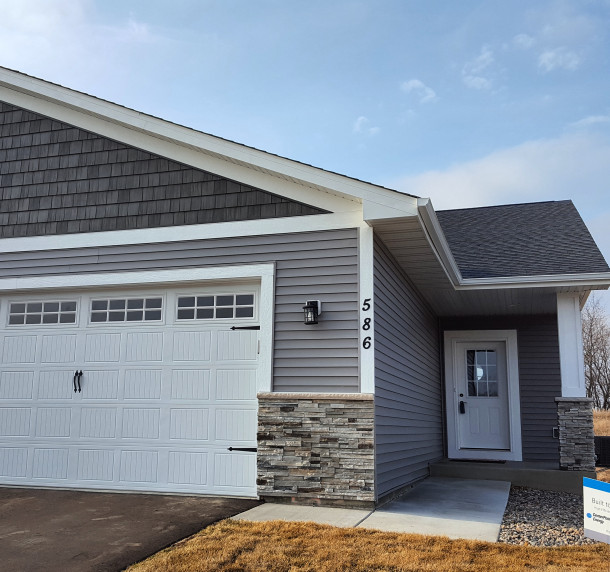 586 Shoreview Lane
Wisely built twin home over looking wooded area and wetlands. 3 bedroom 2 bath.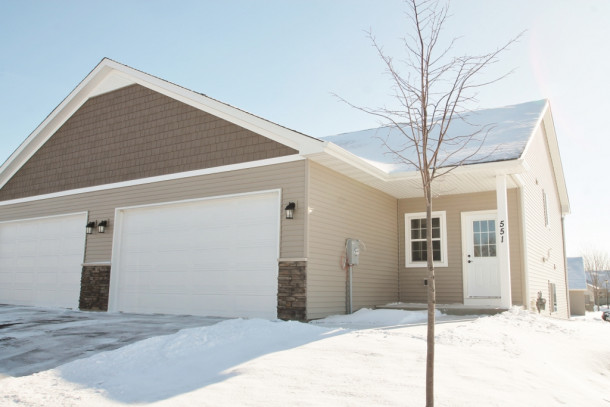 551 Shoreview Lane
Smart multi-level Quad home. Completed end unit. 3 bedrooms and 2 bathrooms.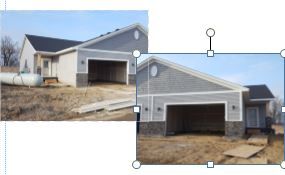 Completed by the end of April
592 Shoreview Lane - 4 bedroom, 3 bathroom Twin home.
598 Shoreview Lane - 2 bedroom, 2 bathroom Twin home.
Maetzold Homes Inc
Fairway Hills, Chaska
Open Saturday from 12 - 2
3013 Fairway Drive
Last home in Fairway Hills. Custom built rambler with 3 bedrooms and 3 bathrooms.
While here ask about our new project in Highpointe. Lots and plans available.